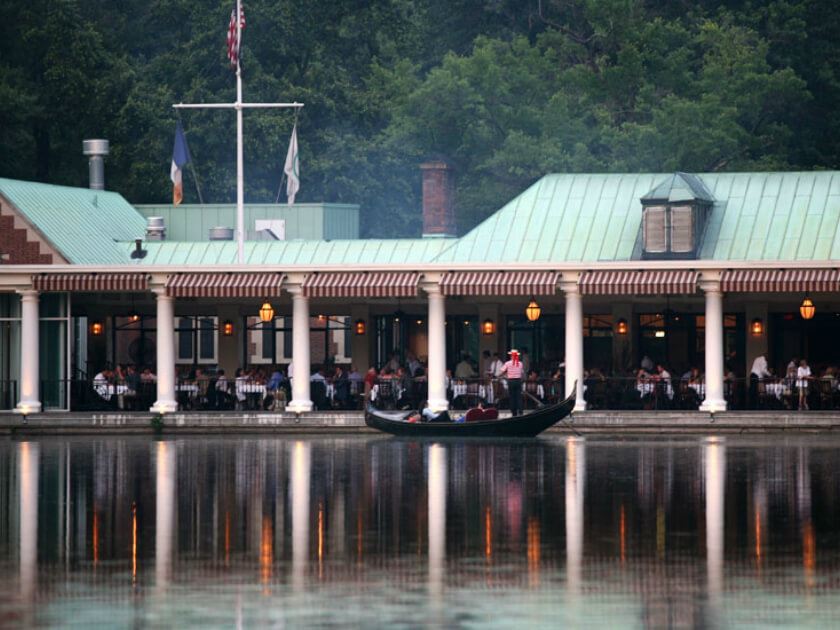 About The Loeb Boathouse

@headingTag>
In the middle of Central Park, The Loeb Boathouse is a New York City icon along the 20-acre Lake. The Loeb Boathouse offers fine dining at The Lakeside Restaurant, drinks at the Outside Bar, and quick bites from the Express Café. The Loeb Boathouse allows guests to watch the boating activity in the summer and ice skating in the winter, while they relax and enjoy their meal. Birdwatchers can look for birds that aren't already in the official Loeb Boathouse Bird Register and other nature lovers can try to spot the 26 species of butterflies seen over the years. Dr. Khuthaila and her staff all enjoy the Loeb Boathouse when they are looking for a unique dining experience within Central Park.
For more information, visit www.thecentralparkboathouse.com or call (212) 517-2233.
Driving From The Loeb Boathouse